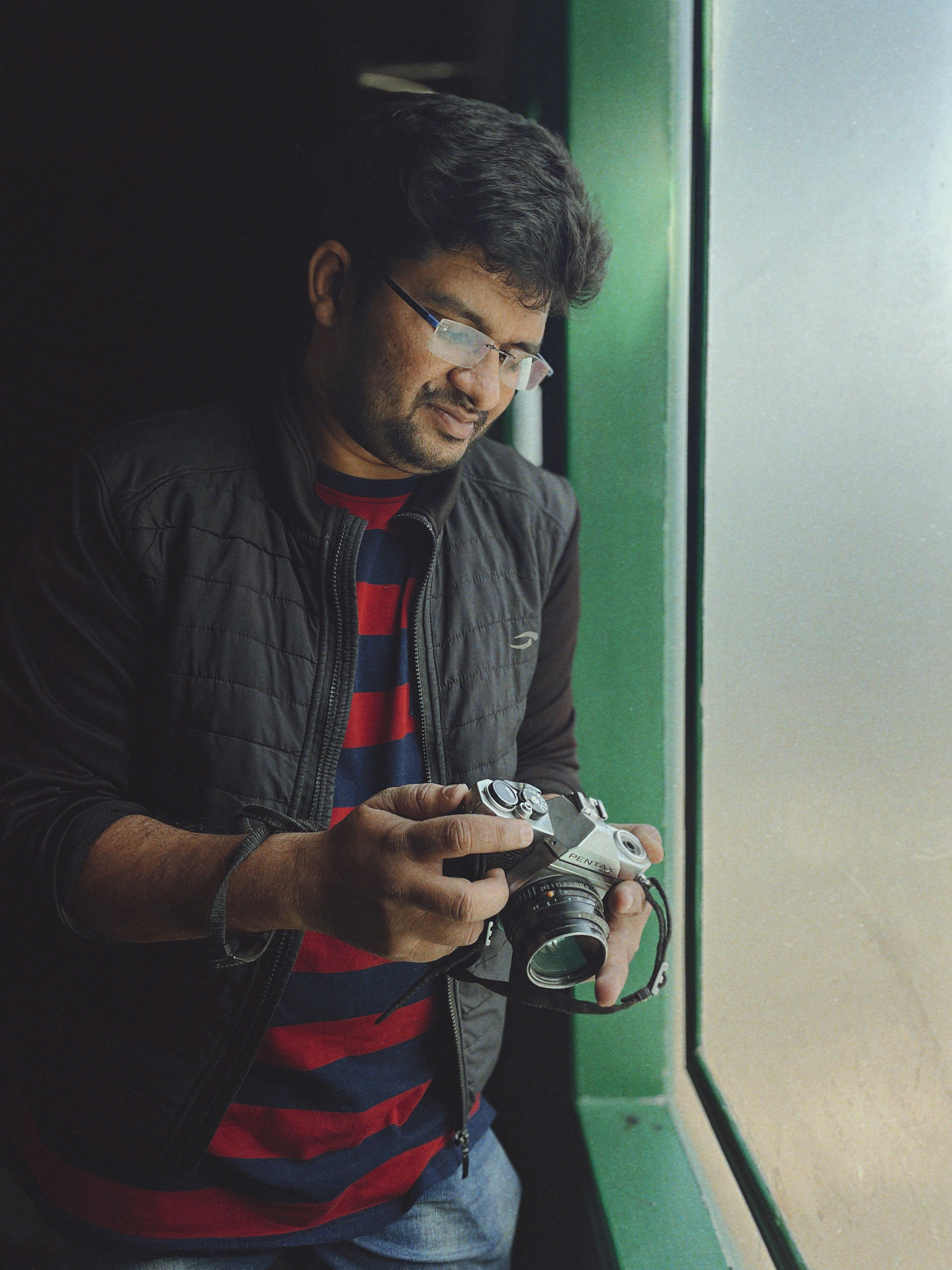 Meet
Raja Akkinapalli
, a commercial photographer based out of Hyderabad, India. With 7 years of experience under his belt, Raja has established himself as a versatile and skilled photographer who excels in capturing stunning images of Food, Architecture, Portraits, Industrial, and Products.
Raja has worked with a range of top-tier brands such as Zomato, K. Raheja Corp, Heritage Foods, Taj Hotels, Hyatt Hotels, and many others. His passion for his craft and exceptional skill set has made him the go-to photographer for a variety of clients, who seek his services for their diverse photography needs.
As a skilled photographer with a keen eye for detail, Raja has been instrumental in the successful launch of several pubs in Hyderabad, including Makau, Xora, Zythum, and others. His work has helped create impactful and visually stunning content for these brands and establishments, leading to greater engagement and success.
Raja is deeply committed to his work and is always on the lookout for new and innovative ways to capture the perfect shot. He has a natural ability to put his clients at ease and work collaboratively with them to deliver exceptional results that meet and exceed their expectations.